Nampa Painting Contractor
Moore's Painting is a family-owned and -operated painting contractor in Nampa, ID. Since 1985, we've provided a complete range of painting and peripheral services to residential and commercial properties, including interior and exterior painting, drywall preparation, small carpentry jobs, color selection and layout design. We're even able to consult with you about color, texture and more, to ensure the finished results come out exactly as you expect them to. Call today to schedule a consultation for a free painting estimate.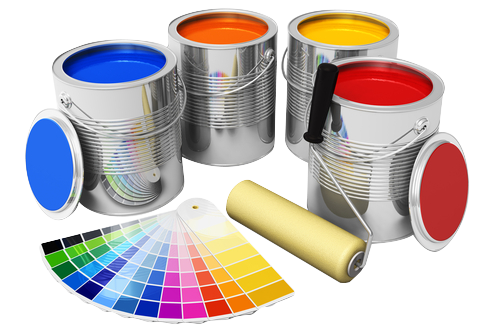 Experience Superior Results, Delivered by Painting Professionals
There's a lot more to a great-looking paint job than the color or texture. When you call Moore's Painting, you'll be able to see the difference immaculate brushwork makes, as well as how proper surface prep and finishing play into an exceptional finished result. There's a reason we have a reputation as some of the best painters in Nampa, ID! It's because we take the time to ensure every single phase of the job is done right—whether it's residential painting or commercial painting, or even a specialty painting project.
Our abilities are encompassing when it comes to professional paint services.
Whether you need an accent wall in your living room or your entire commercial business repainted, we scale to meet your needs. It doesn't matter if we're rolling it on or applying one careful brush stroke at a time, you can expect results that exceed your expectations on every project. Get ready to see transformative results! We can change the way your home's interior feels or add curb appeal to your business with a thoughtful approach to painting.
What sets us apart even more than our thorough approach to residential and commercial painting is our time-honored commitment to excellence. Our employees are courteous, professional and clean, and our goal is to provide you with the very best workmanship at a fair and affordable price. Every job is important to us—as is every customer. Your satisfaction is our next job, and we look forward to getting your referral. Contact us today to discuss your paint project and we'll be glad to provide you with a free estimate.
Our business is family-owned and -operated, and has been for decades.
We paint everything: residential and commercial, inside and out—even specialty jobs!
Our painting teams leave every project work site looking better than when we found it.
We're fully licensed, bonded and insured painting contractors in Nampa, ID.
We use premium-quality paint products and keen attention to detail to deliver results.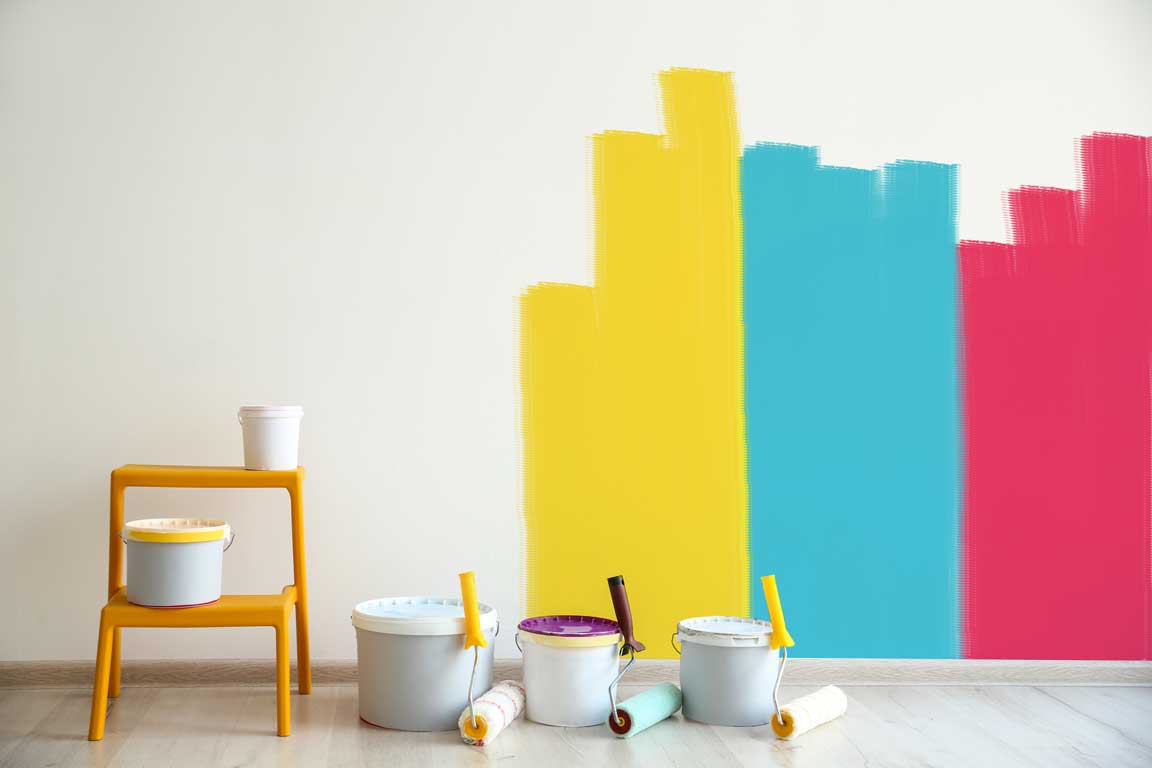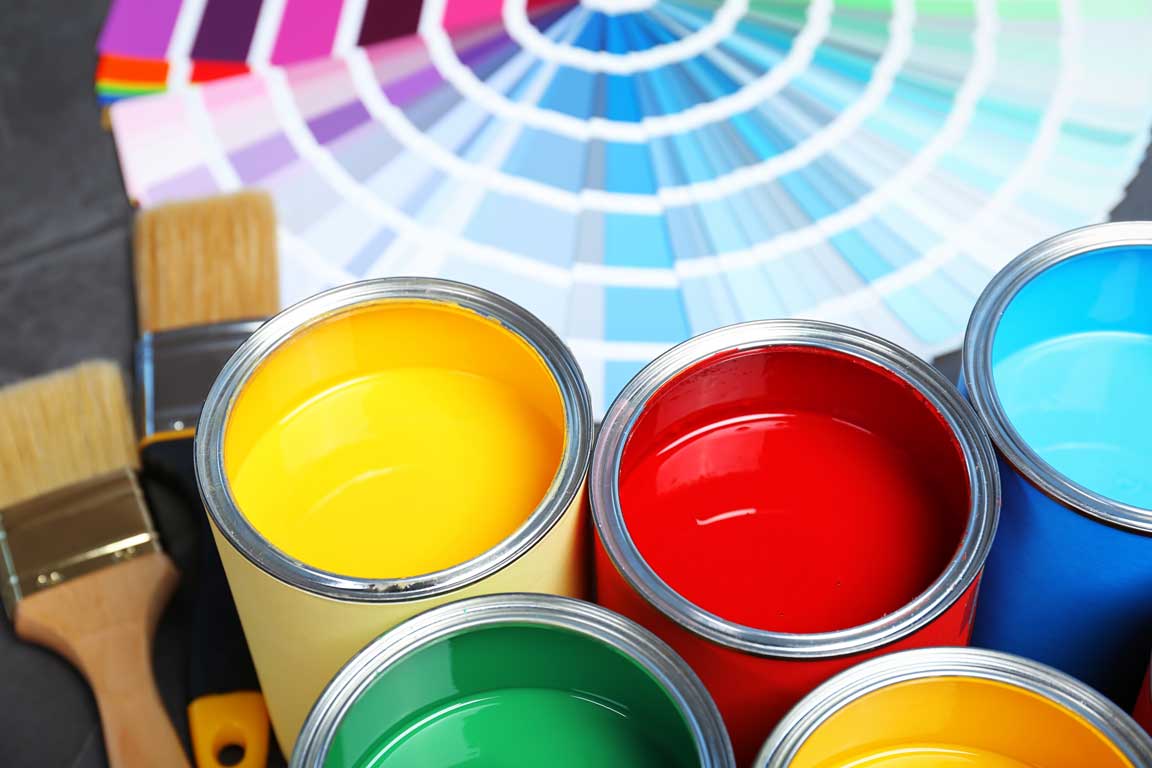 The Power of a Perfect Paint Job
Want to see transformative results? Moore's Painting delivers nothing less than the best, no matter what we're applying a fresh coat to. Contact us today for a painting estimate.
Proudly providing Residential Painting and Commercial Painting services to the following areas:
CALDWELL, ID
KUNA, ID
MERIDIAN, ID
MIDDLETON, ID
NAMPA, ID
STAR, ID